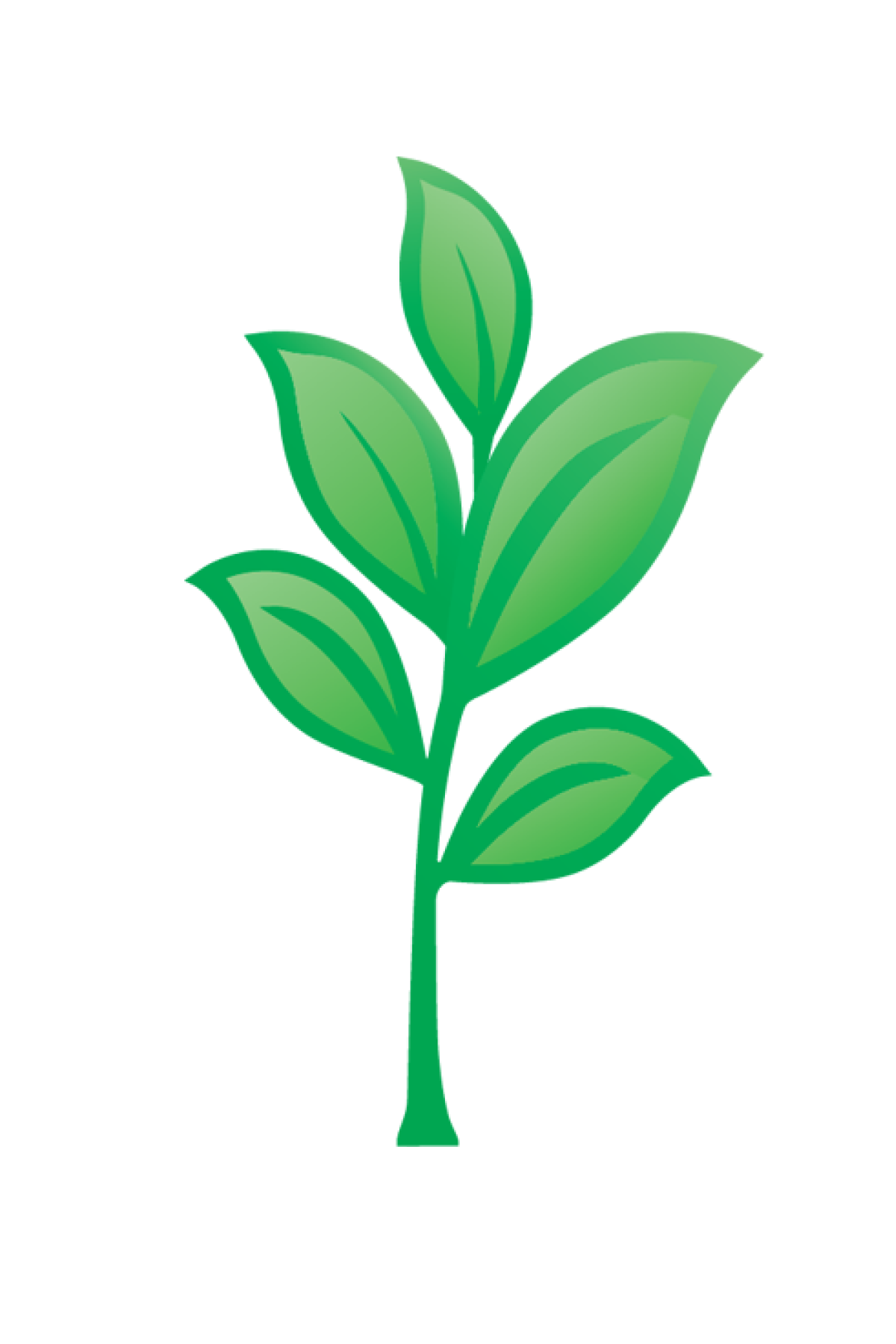 Agriculture
Agriculture is at the heart of human survival. Simple changes can double or triple agricultural yields.  We help people start and grow agribusinesses, and our teams share improved inputs and practices with smallhold farmers, to help them and their communities thrive. Sharing knowledge and developing relationships yield huge nutritional returns. Spotlight: Tonle Chum Farm
Capax's partner Tonle Chum Farm in Cambodia is the largest domestically-owned producer of crayfish, which are packed with protein and other nutrients. Tonle Chum supports other crayfish farmers, sells craylings at a low price for families to grow at home, and sells ready-to-eat crayfish to consumers.