Serving Communities Since 2011!
'Capax' is Latin for Capable.
Capax World is a 501(c)(3) public charity that connects committed local teams with international business expertise and technical knowledge, to implement innovative, sustainable solutions to poverty and malnutrition. 
About Us
We empower local teams with patient capital and global expertise in the key developmental areas of education, agriculture, clean energy, and clean water/sanitation. Environmental Sustainability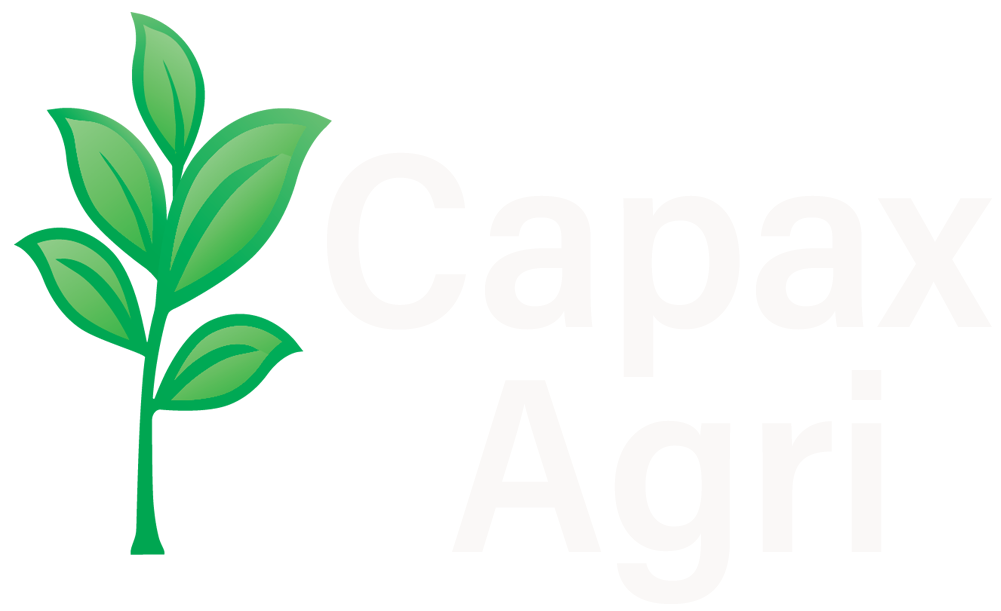 AGRICULTURE
Improving practices of smallhold farmers through simple changes to double or triple agricultural yields. Helping build large agricultural projects to feed more people, introduce new ideas, and teach best practices.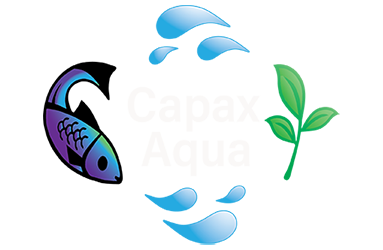 Aquaculture
Better nutrition through aquaculture and aquaponics.
Business development
Growing enterprises that are financially, socially and environmentally sustainable.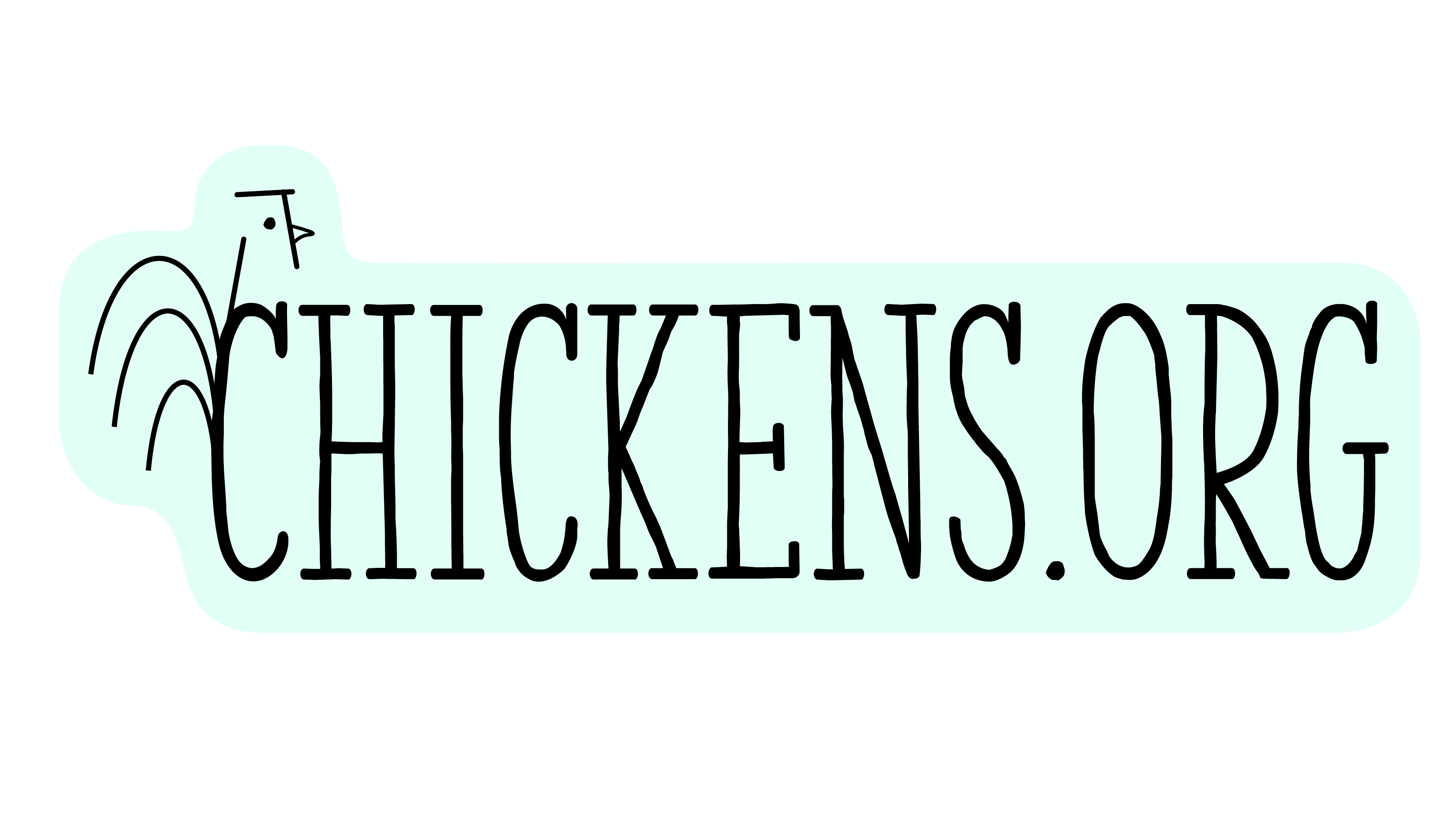 Raising chickens
Creating educational opportunities and empowering people to live a healthy lifestyle through raising chickens and gardening–home by home, community by community.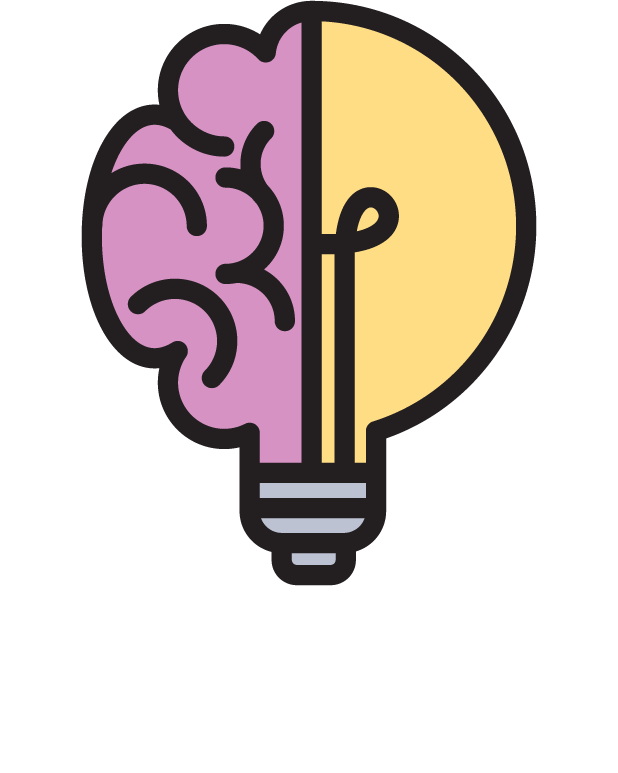 EDUCATION
The core of all we do. Empowering people through education.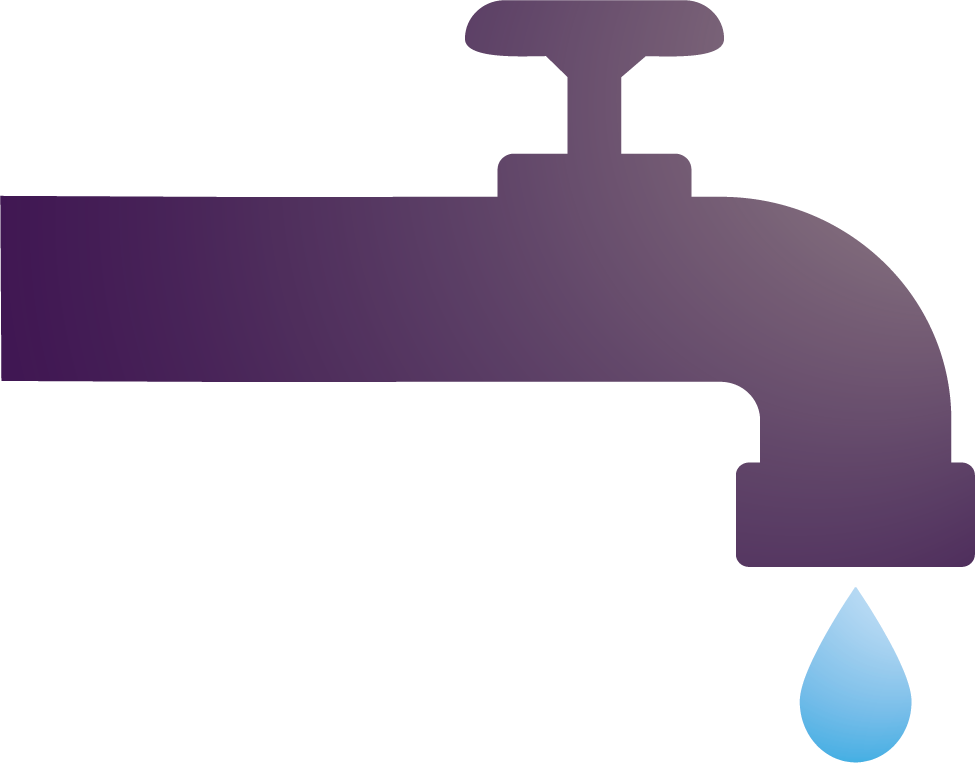 Clean Water
Community clean water facilities and education regarding water consumption and hygiene. One facility can eliminate 100,000+ plastic bottles per year.